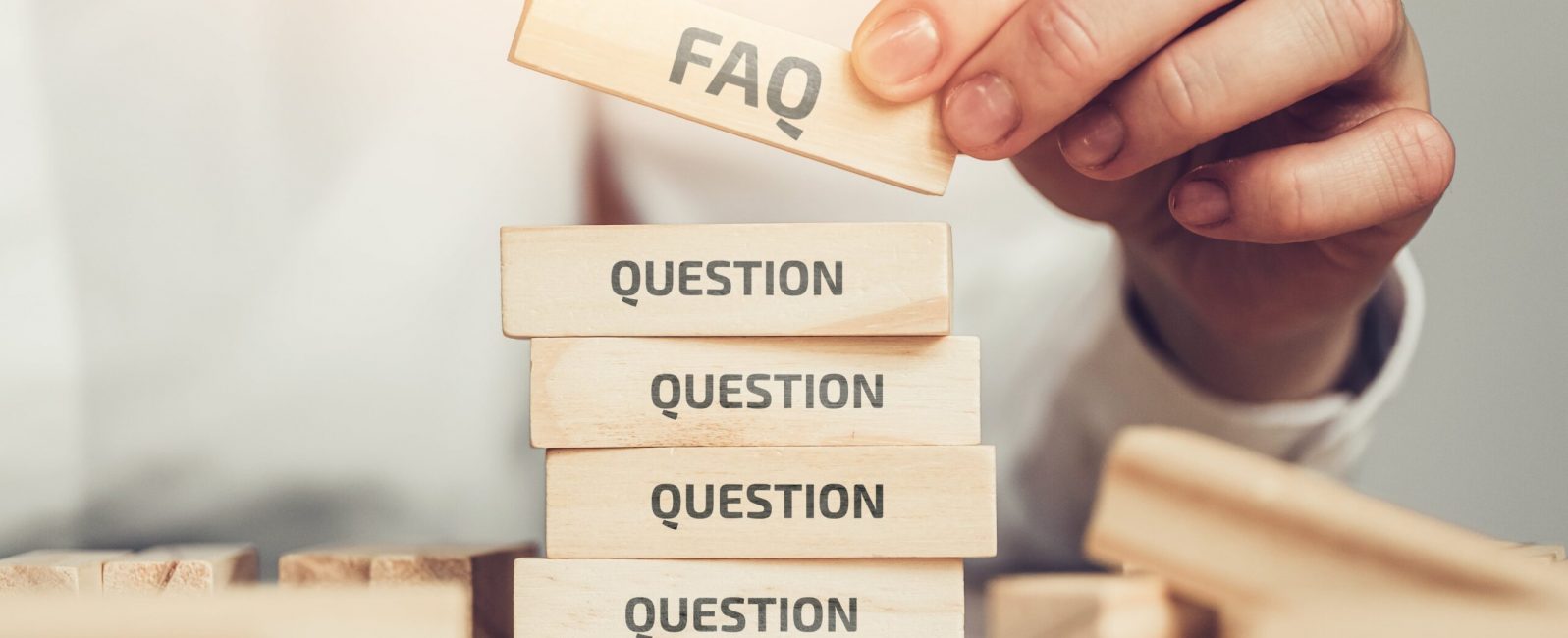 Make an concise writing on max. of 250 words which describes about your research title, Proposed techniques and purpose of your study.
Avoid acronyms, and explain about the topic with specific terminology.
Importance of your research needed to be precise and constrained in word limit.
Keywords should be present as key concepts
Keywords should be a collective understanding of topic
Keywords should be a collective understanding of topic
Keywords limit to be 3-4
Use synonyms for Keywords
Reuse keywords related to abstract and concept
Use tool extension.rls and import the file in endnote for referencing
We cant able to import directly through MS- Word, since we need to type in relevant fields(Title, Authors, Year.,)
Make sure the topics is trend with all the required parts like existing research, scope, sample for references and methods
Topic to be descriptive, and interesting to the reader
Novel ideas which can develop from previous research
Choosing an topic that which has previous research it will an sufficient researchable area
Select the topic within your research area with collaborate with existing with your new innovative ideas
The original Writing without plagiarized
Choosing an Good research topic and study regarding existing ideas on same research
Follows the format of the journal which we need to submit your article
The article needs to solve a problem that is academically worth answering and has sufficient novelty in the area
Clear explanation need to be presented that why it is so in the introduction.