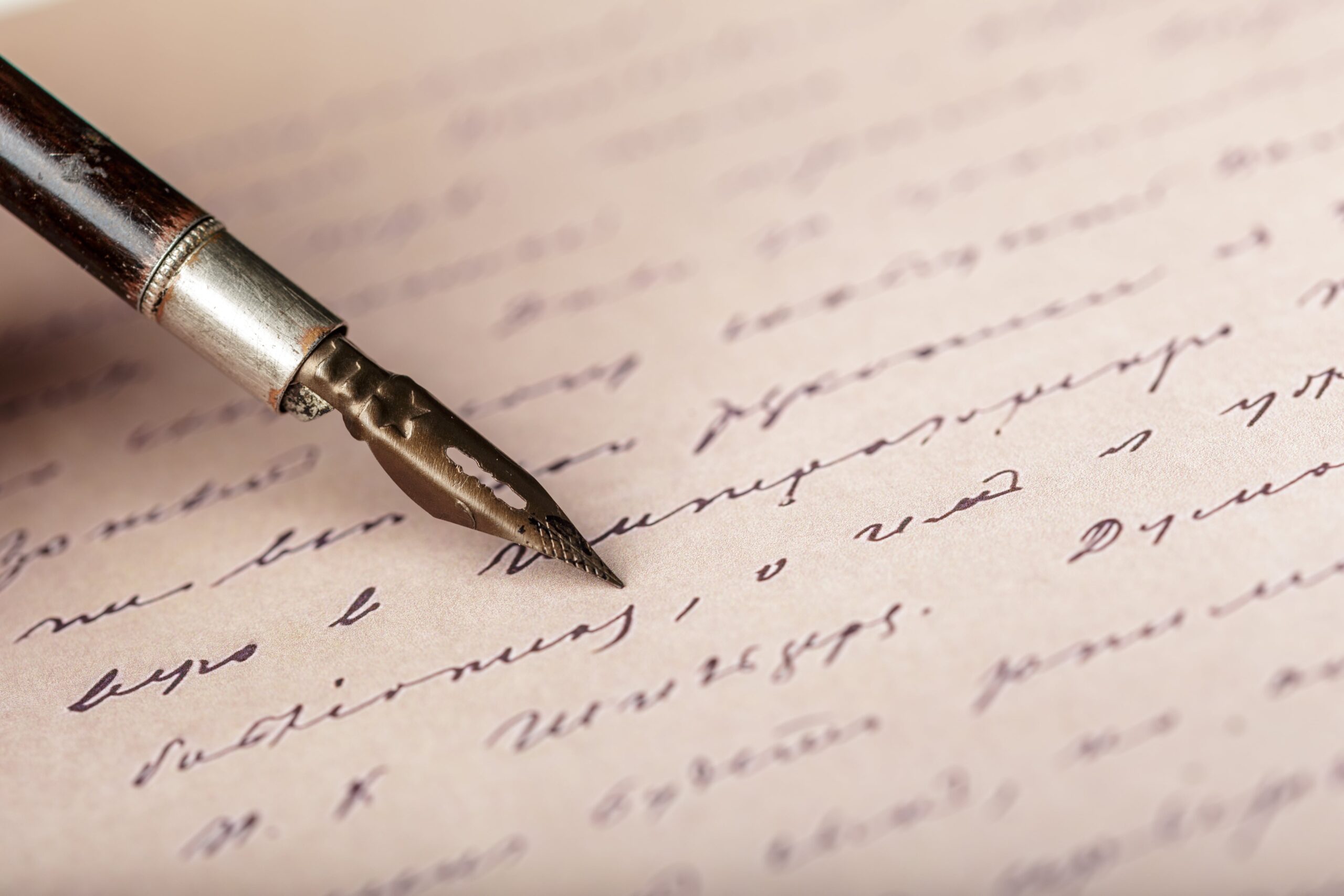 Addon Services
Proof Reading / Editing
Proof Reading And Editing Support in Tamil Nadu is related to clearing of errors and making the correct sentence or meaningful sentence in any of the content. Proof reading the content is just cross validating and examining the content to find and correct the typo graphical errors. Grammatical errors, spelling, paraphrasing like that.
Proof reading the content is more important, because its an final stage of the Document to be presented. Once Manuscript Writing in Tamil Nadu double check the content, so that we can present it in error free content. Focusing on the surface error such as misspelling and mistakes in grammar and punctuation.
To get the proof reading done with validating these points
Incorrect citations
Formatting issues
Grammar mistakes
Unclear ideas
Language errors
Focusing on the above will get the good quality of content.